Simple yet Powerful Plugins for WordPress.
A suite of robust, maintained and secure plugins and add-ons for WordPress that helps you generate more value for your business.
Trusted by 10,000+ WordPress-powered businesses.
User Friendly
Spontaneous and hassle-free experience.
timer
Quick Setup
Get up and running in few minutes thanks to guided setup process tailored for WordPress.
view_carousel
Simple Interface
Control different aspects and behaviors through a simple and optimized interface.
tune
Predefined Presets
Get started easily with ready-to-use presets and save time and effort for more valuable tasks.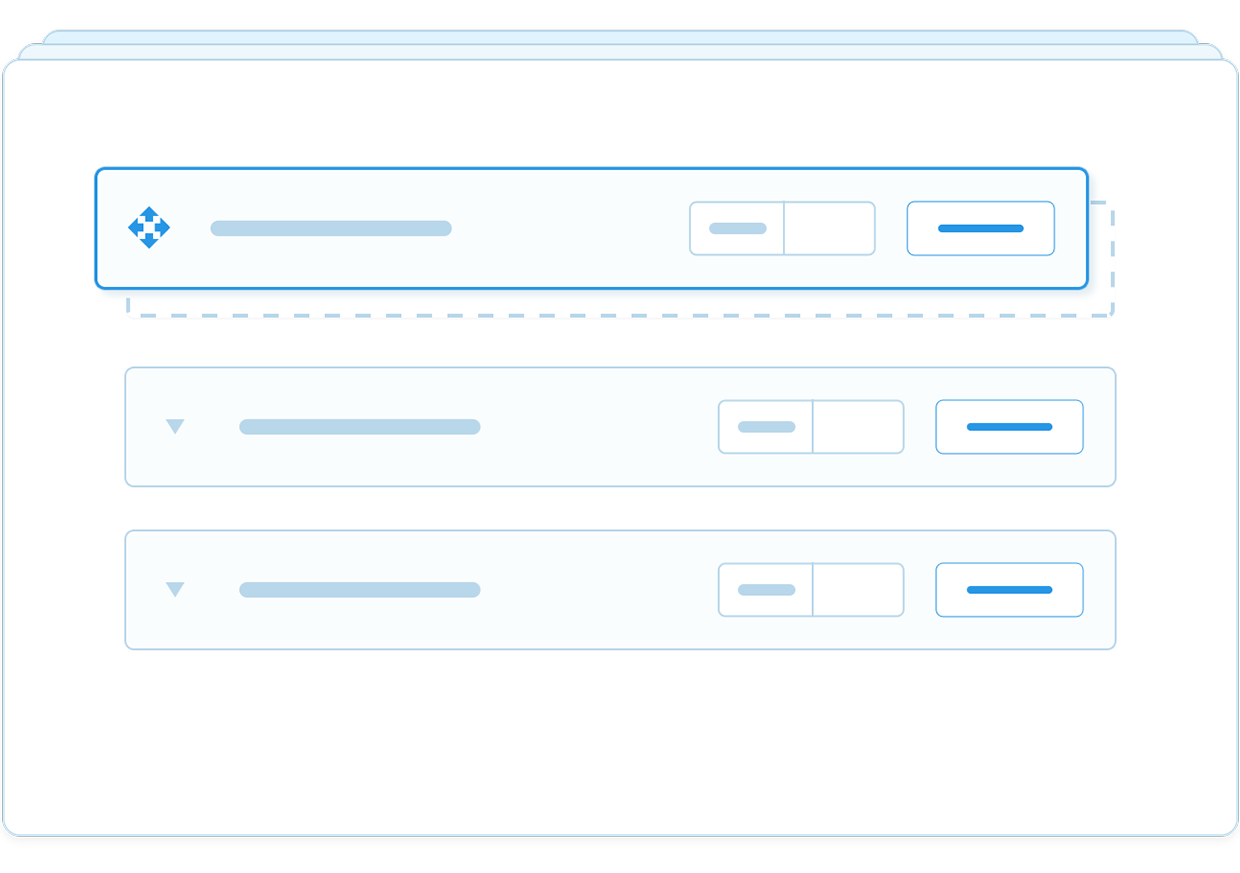 Mobile Ready
Plugins designed with mobile-first approach.
zoom_out_map
Responsive Design
Designed with mobile-first approach to ensure great experience for all devices.
touch_app
Touch Optimized
Assuring an optimal experience by implementing best practices in the industry.
perm_device_information
Cross-Platform
Optimized experience across different known operating systems such Android, iOs and Windows Phone.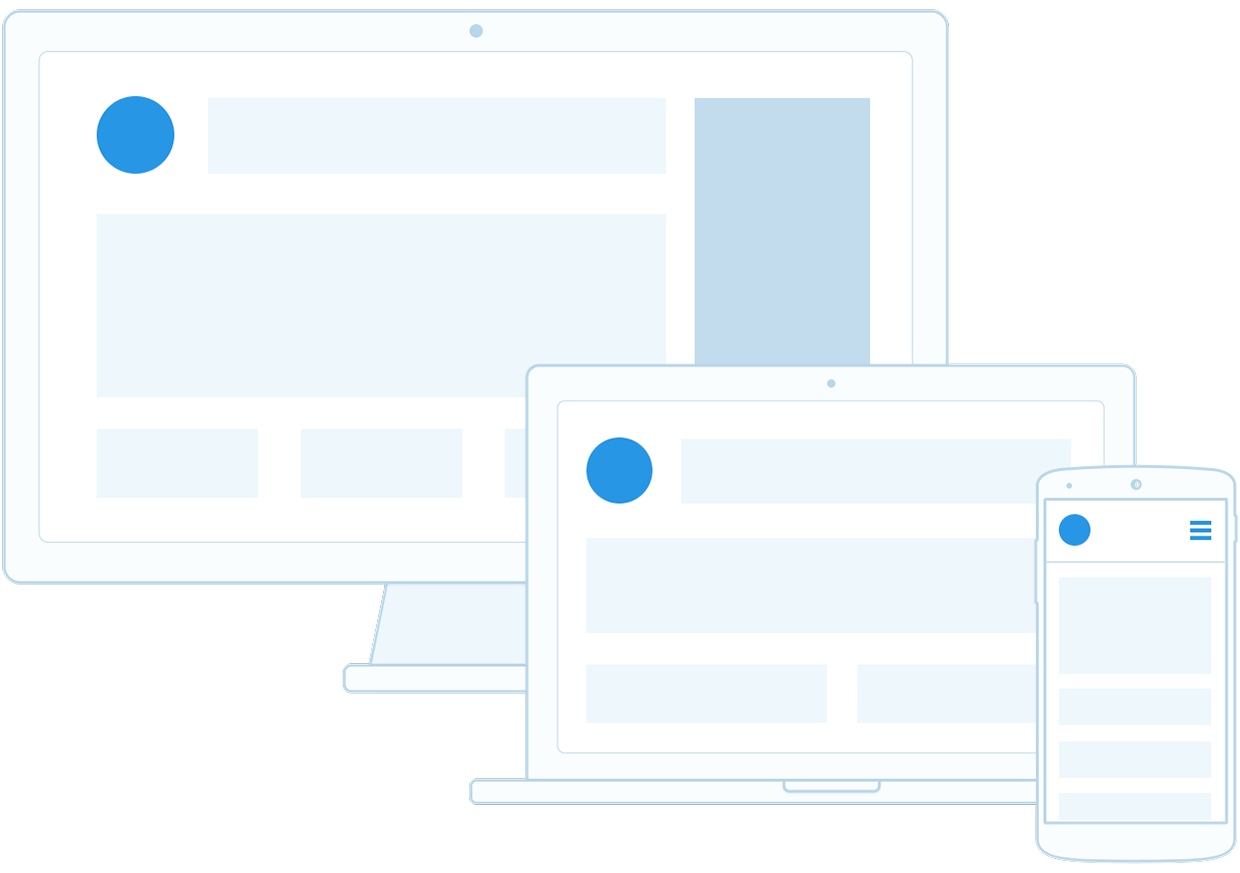 Optimized for Search Engines
Maximize your search engine traffic.
sort
Structured Data
Improved appearance in search engines thanks to the implementation of Structured Data.
language
Sitemap
Assuring the visibility of generated content in your sitemap.xml by following WordPress standards.
repeat
Compatiblity
Compatibility with popular SEO plugins such Yoast's SEO , All-in-one SEO and other WordPress plugins.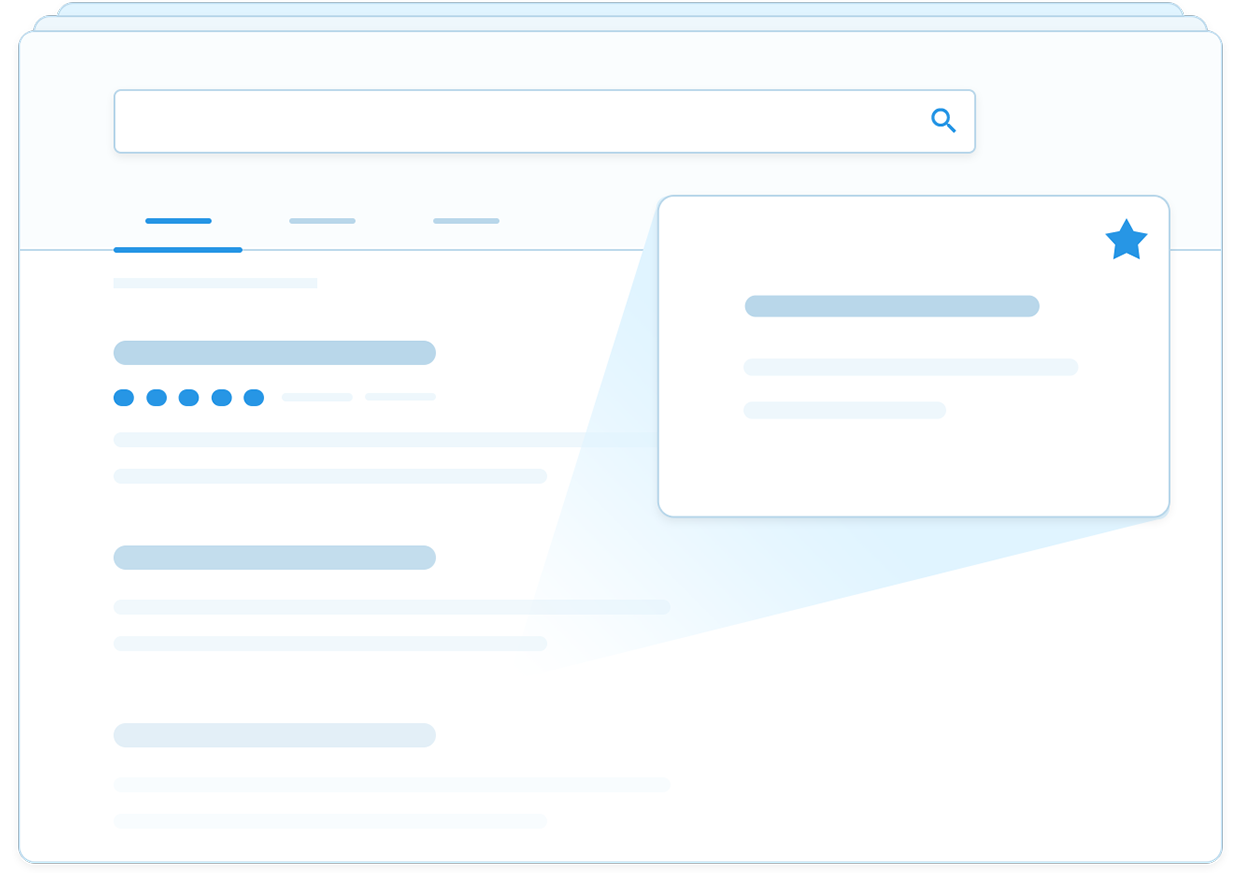 Integrations
Easy integrations for your website.
code
Shortcode
Simple and streamlined integration thanks to the famous WordPress feature.
flip_to_front
Widget
Enrich your sidebar with ready-to-use widgets with support of Visual Composer and SiteOrigin Builder.
link
Permalink
Get a direct link to your content without creating any additional post or page.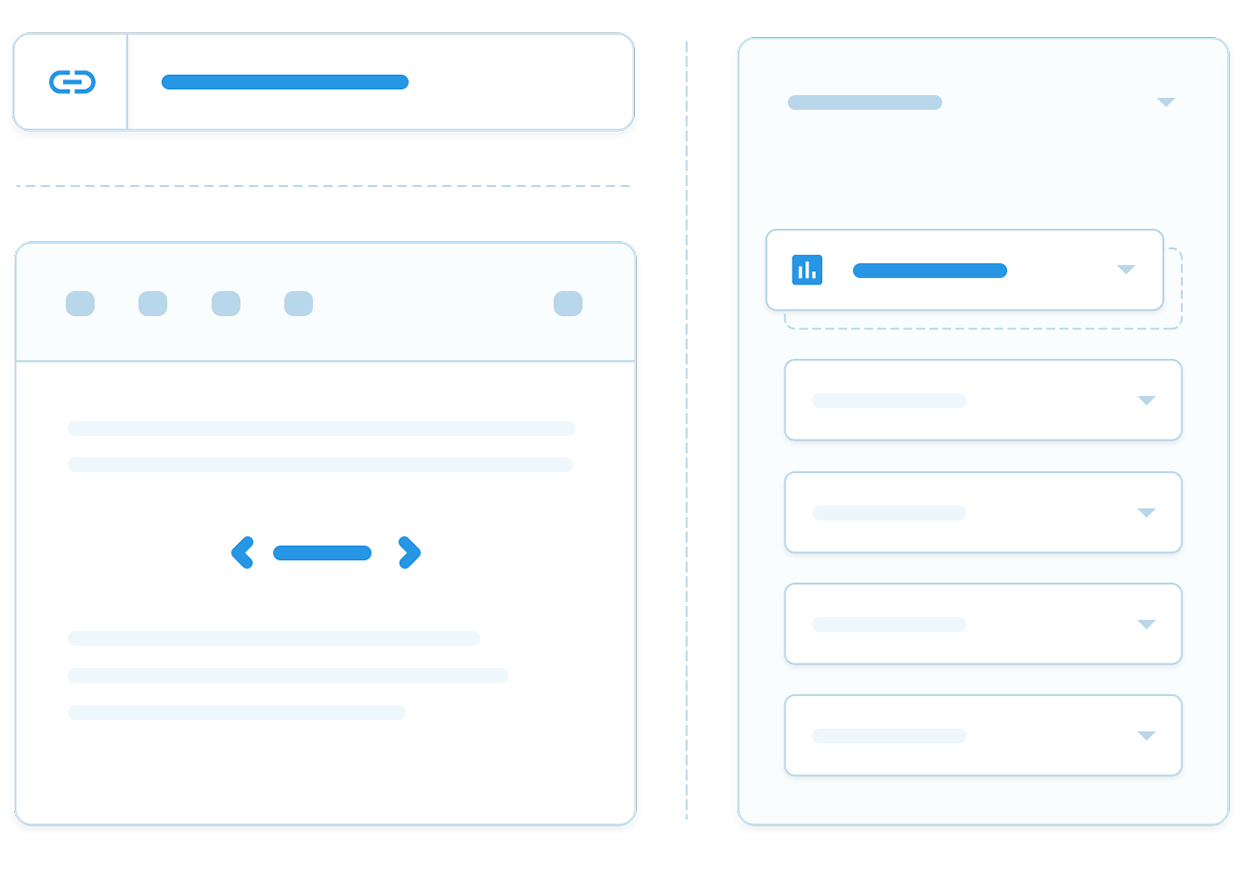 Developer Friendly
Developed using WordPress APIs with extensibility in mind.
extension
Extensible
Extend plugins functionality to achieve advanced customization without voiding the warranty thanks to hooks system.
http
REST API
Explore and interact with your data through an easy-to-use WordPress REST API.
school
Codex
Guides and hooks documentation to get started quickly without the need to look at source code.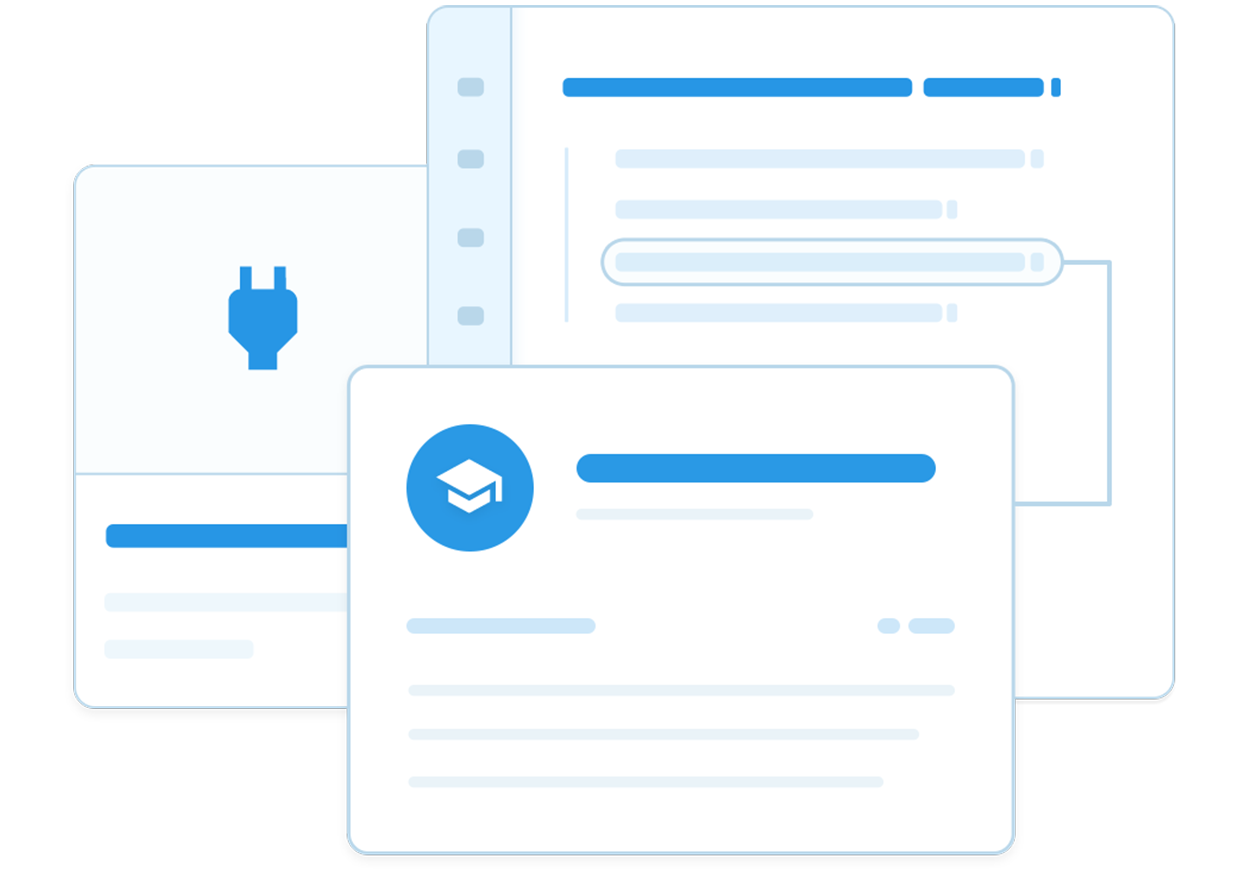 You're in a Good Company
Hear what our customers say about TotalSuite plugins.
---
Outstanding plugin & great customer service. they went above and beyond to make sure I was satisfied with their plugin and that's a company I can trust.
---
Plugin has a ton of options, yet is easy to customize. I'm really happy with the performance of the plugin and that support is responsive and continues to improve the plugin.
---
This really is a great plugin, and support was so fast and precise when I needed some help. I can truly recommend this plugin.
---
This is a great plugin with loads of features and very clean code. The response to a support request came so quickly.
Frequently Asked Questions
You ask, we answer.
What is TotalSuite?
---
TotalSuite is a set of powerful WordPress plugins that are engineered to suit the different needs required by most users.
What makes TotalSuite unique?
---
The rich yet non-bloated features set and award-winning customer support.
Is TotalSuite compatible with other plugins?
---
Yes, but not all of them. Don't worry, we're committed to fix conflicts through minor updates.
How licensing works?
---
TotalSuite plugins and add-ons are licensed under GPL, just like WordPress itself.
Why I should consider using TotalSuite plugins?
---
TotalSuite plugins are feature-rich, maintained and secure. In a nutshell, you can rely on them.
How many websites I'm allowed to run plugins on?
---
You can install TotalSuite plugins as many as you can. However, pro versions and add-ons could be used in one website only at a time.
WordPress Microservices
TotalSuite offers a wide range of microservices provided by WordPress experts.
TotalSuite At a Galance
Some statistics about TotalSuite plugins
2,000
Hours of Development