Powerful Contest Plugin for WordPress
TotalContest is a WordPress contest plugin that makes contest creation a breeze with a plethora of features!
User Friendly
Making contests shouldn't be rocket science!
flip_to_front
Drag & Drop
With the support of drag & drop operations, you can easily construct any kind of contests with few clicks.
view_carousel
Optimized Interface
Elements were organized for you to make it super simple to create contests with minimum effort.
web
Contest Editor
Whether you launch a simple contest, image contest or other, the editor helps you get started in no time.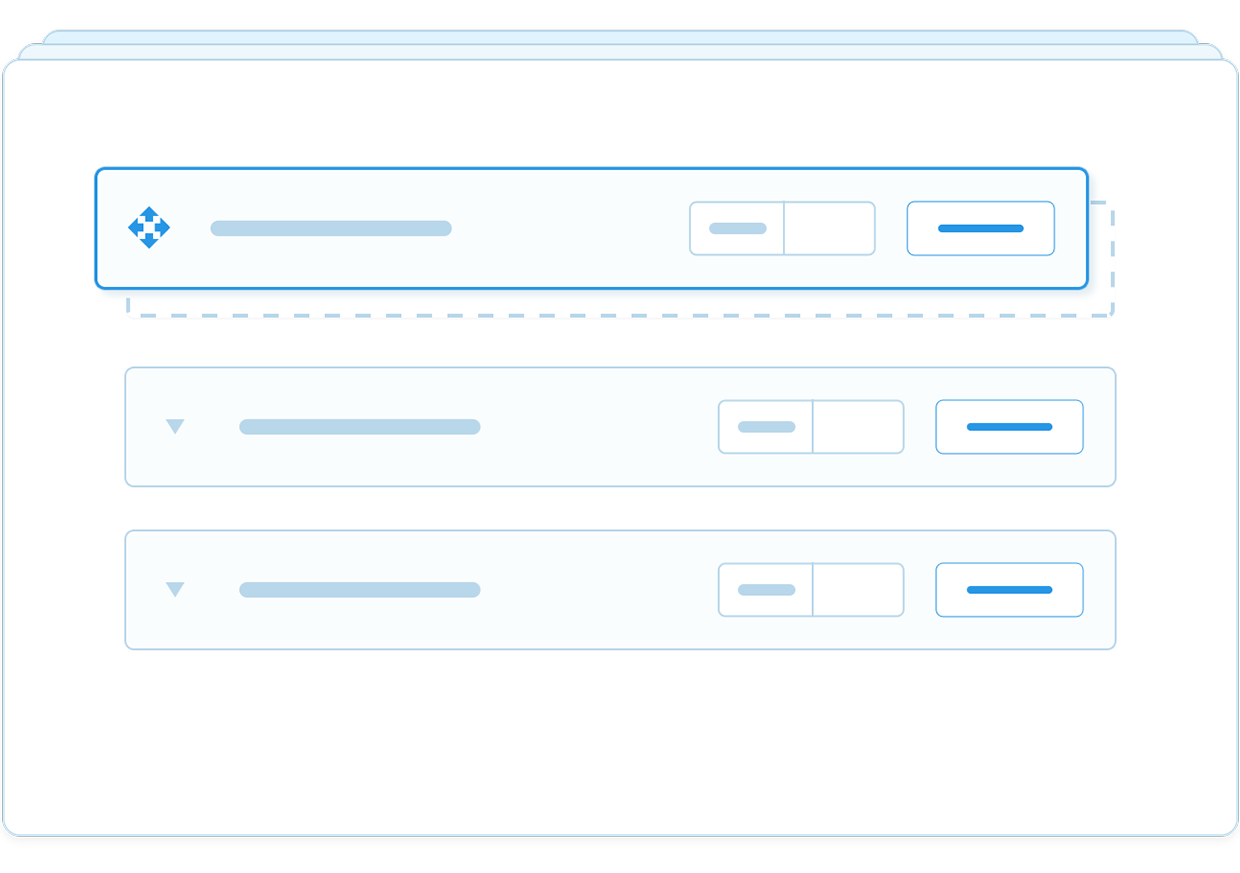 Optimized for Mobile
Your contests will always look good everywhere!
zoom_out_map
Responsive Design
Gain more engagement with an optimal viewing experience for your visitors whether in a laptop or a smartphone.
touch_app
Touch Optimized
Assuring an best experience by implementing best practices in the industry.
perm_device_information
Cross-Platform
Optimized experience across different known operating systems such Android, iOs and Windows Phone.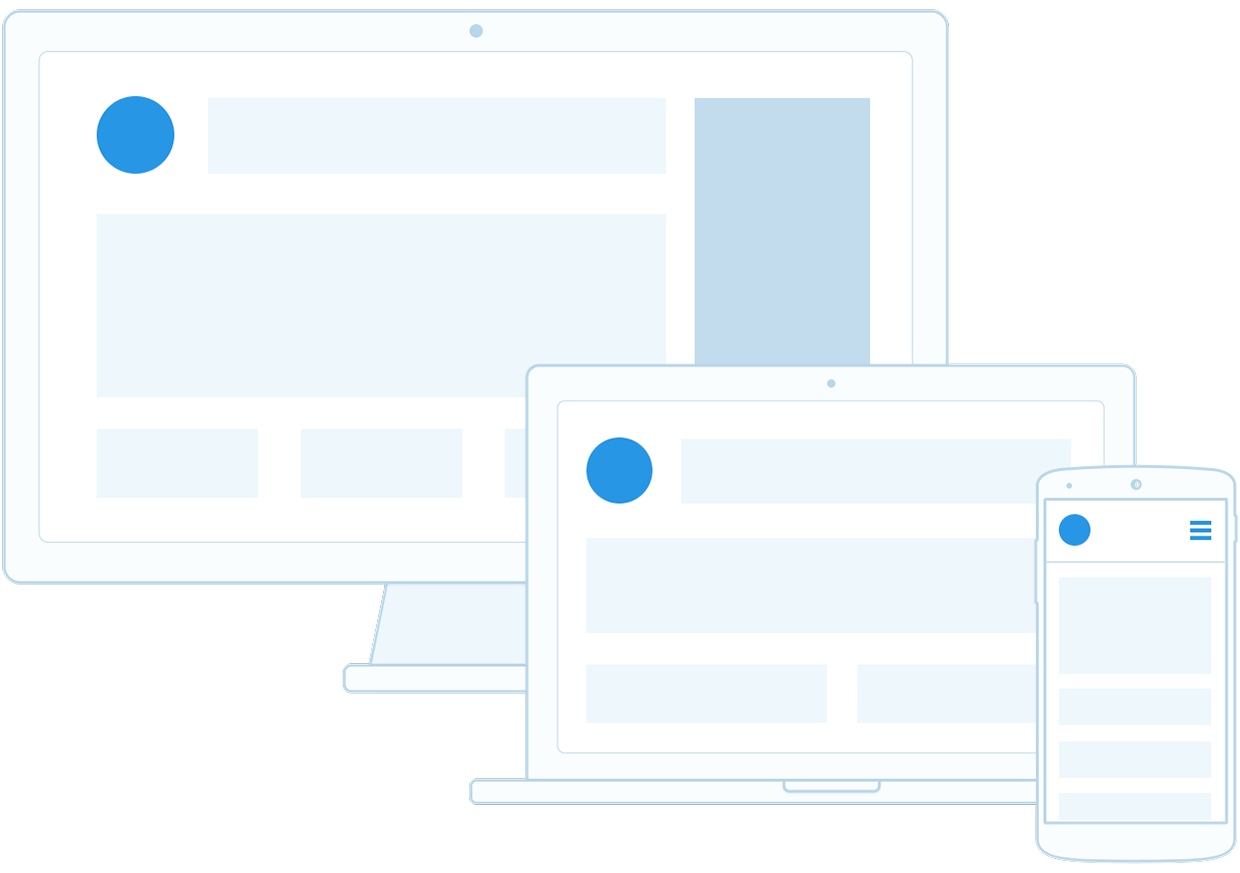 Essentials Built-in
Multiple built-in features for limitless possibilities.
all_inclusive
Multiple Fields
You can create one or more fields per contest entry form with different field types.
list
Different Fields Types
Whether your running a essay, image, video or audio contest, TotalContest gives you possibility to insert it easily.
lock
Restrictions & Limitations
Control exactly who should be able to upload entries and vote in your contest and other settings.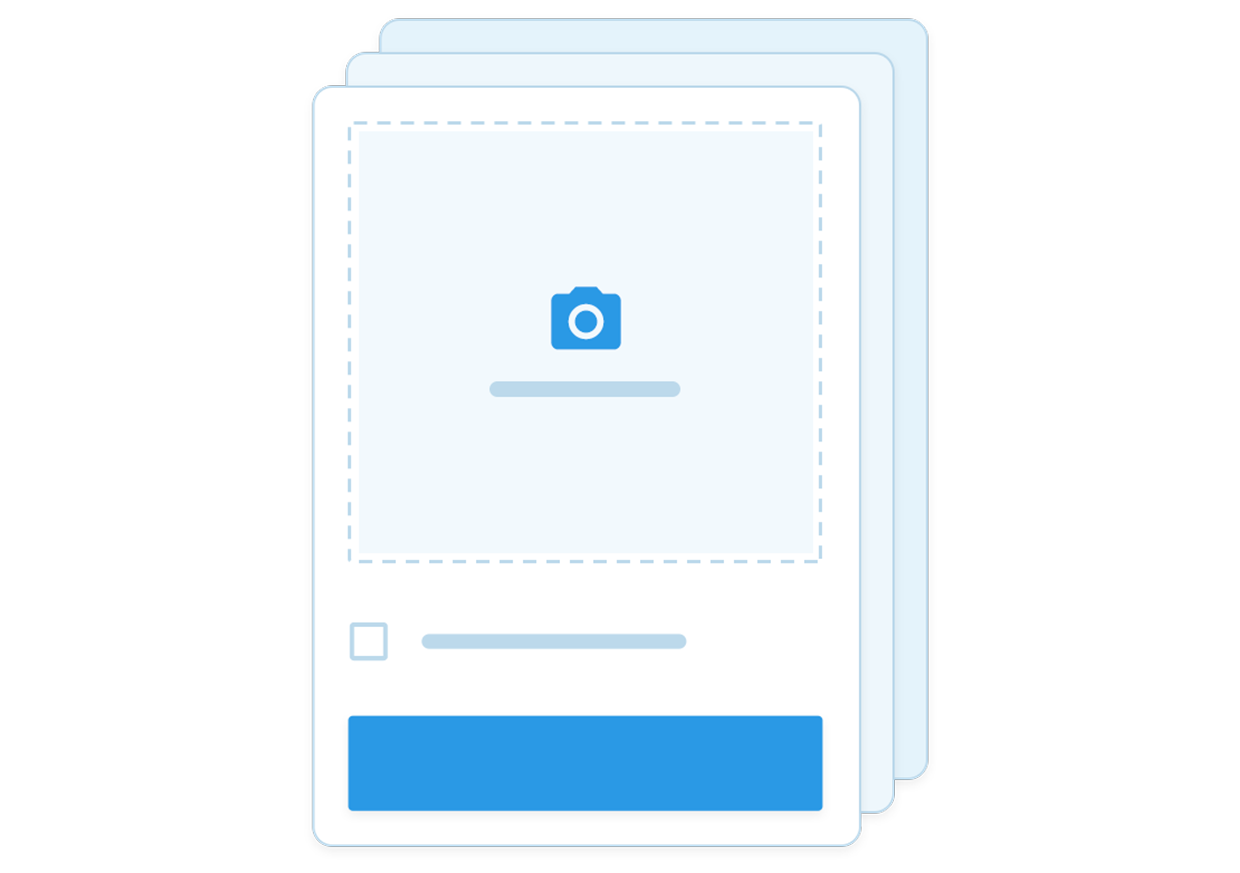 Optimized for Search Engines
Gain more search engine traffic with TotalContest.
language
Sitemap
Assuring the visibility of your contests and submissions in your sitemap.xml by following WordPress standards.
sort
Structured Data
Get more attention in search engines results thanks to the implementation of Structured Data.
repeat
Compatiblity
TotalContest is compatible with popular WordPress seo plugins such Yoast's, All-in-one SEO and others.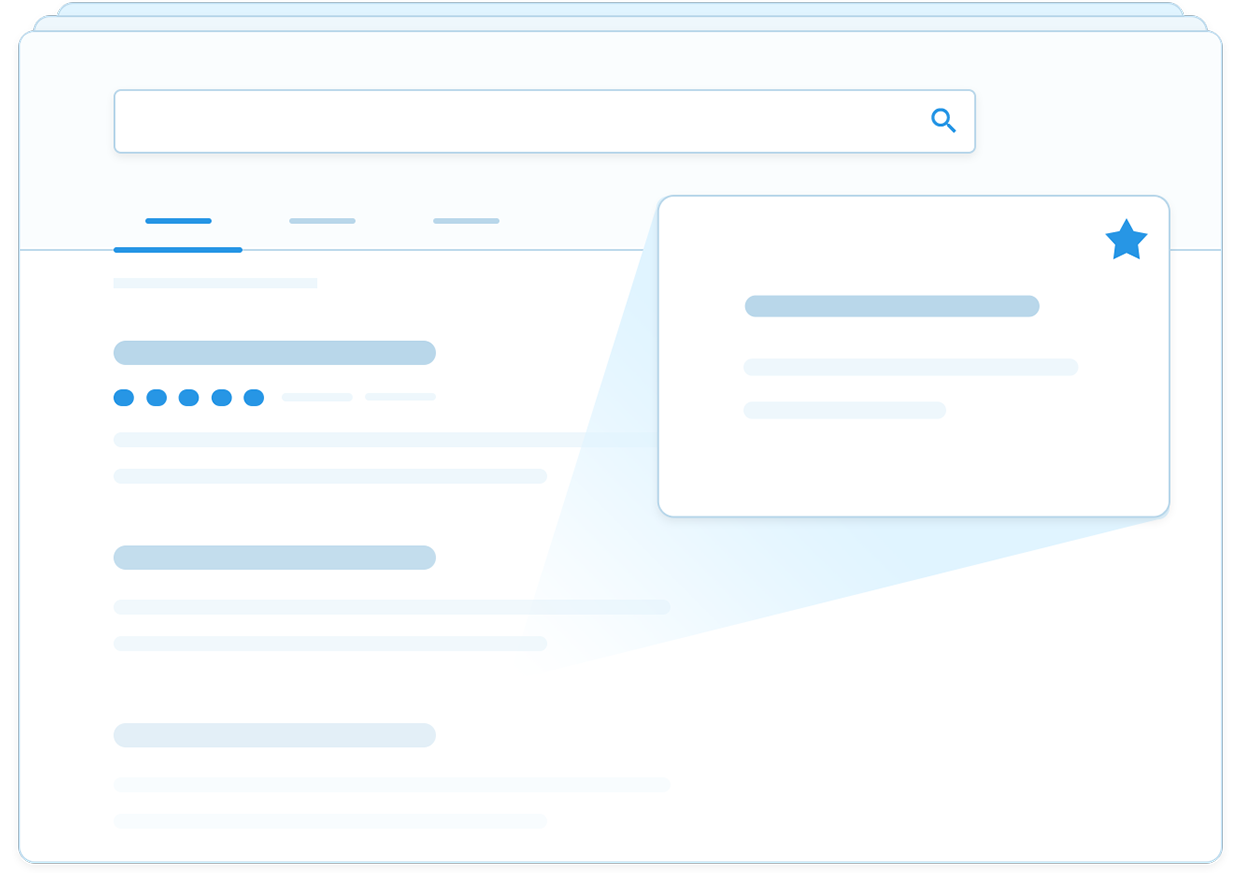 Get TotalContest Now
Download TotalContest now and keep your audience engaged.
Insightful Data
Collect and browse data the easy way!
input
Custom Fields
Collect even more information with 12 different types of custom fields.
event_note
Logs & Entries
Browse every request sent to TotalContest through a simple interface.
timeline
Insights
Get a quick preview of submission content and insights thanks to enriched listing interface provided by TotalContest.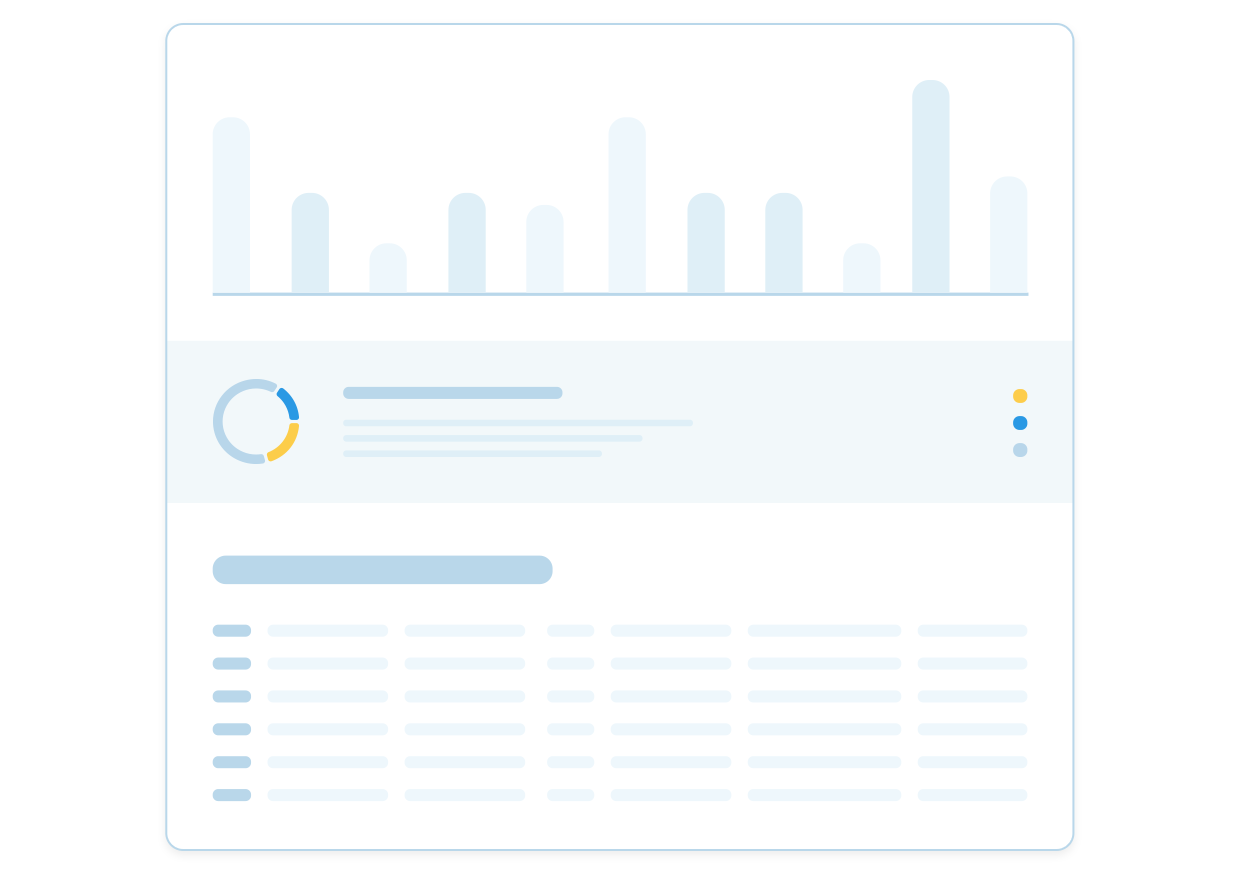 Beautiful & Customizable Design
Make your contests look compelling and customize its design easily.
style
Customizer
Customize every aspect of your contest design using the same WordPress customizer experience.
sync
Live Preview
Get an instant preview of your contest design with the live preview feature.
build
Controllable Behaviours
Control any behaviour of your contests such AJAX, One-click vote and others easily through settings panel.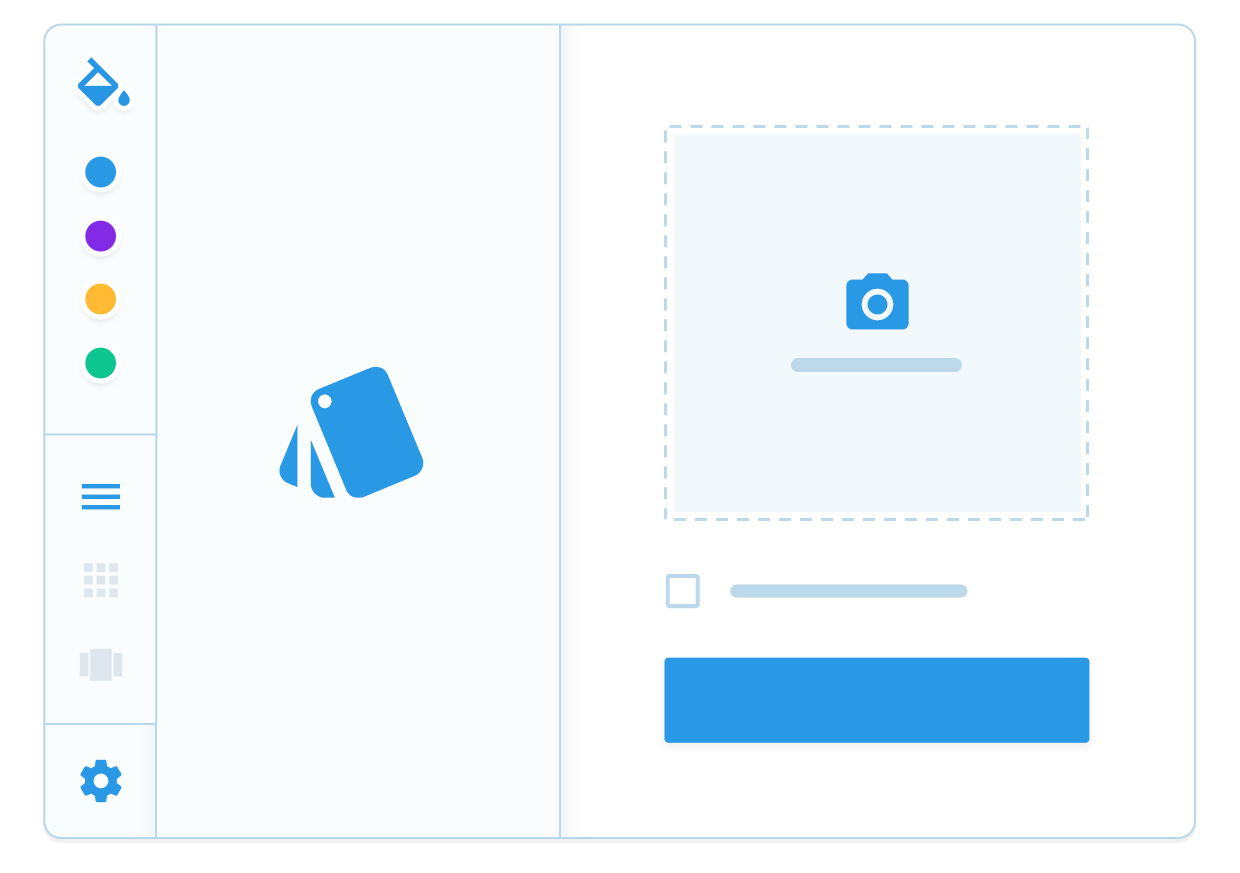 Secure & Reliable
TotalContest is a plugin that you can rely on.
security
Secure
TotalContest was made following WordPress security standards and the best practices in the field.
sync
Actively Maintained
TotalContest receives updates regularly to keep it stable and to give you a bug-free experience.
timer
Performance
Designed to operate under different loads, TotalContest can scale with WordPress seamlessly.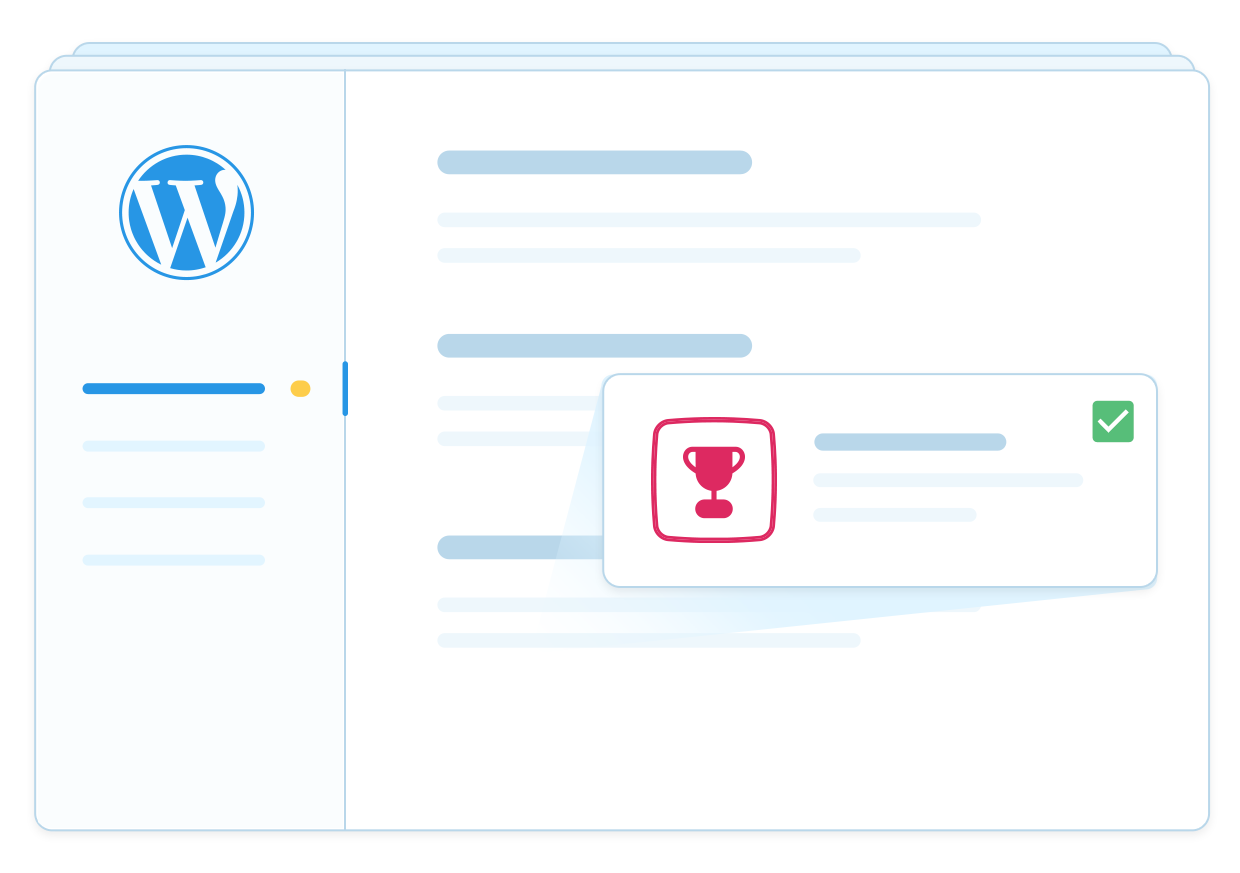 Developer Friendly
Built using the APIs you're already familiar with.
extension
Extensible
TotalContest's extensible codebase lets you add custom functionality in no time thanks to WordPress' hooks system.
http
REST API
Explore contents data and interact with TotalContest easily through WordPress REST API.
school
Codex
Extensive documentation about available actions and filters to streamline your development experience.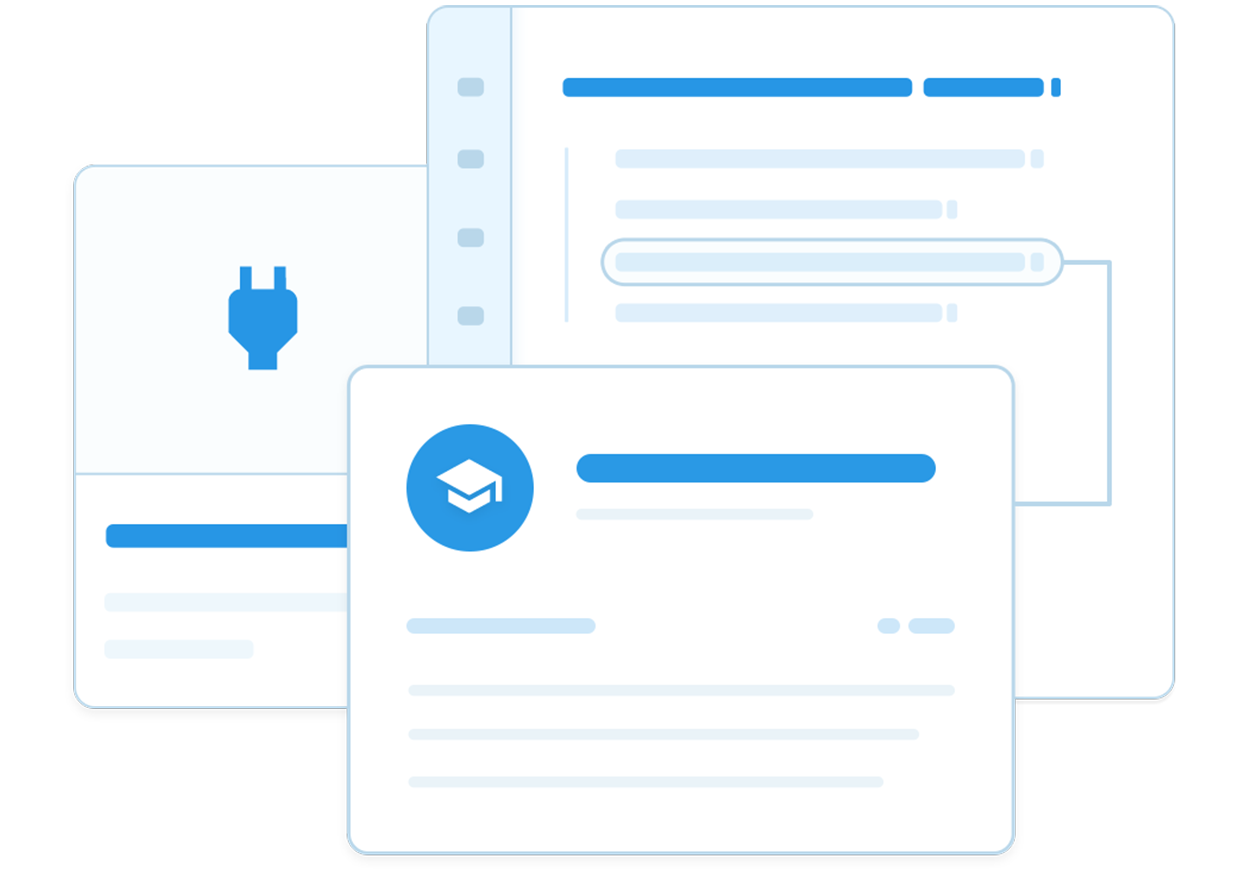 See TotalContest in Action
Try all of TotalContest features before purchasing it.
Frequently Asked Questions
You got questions, we got answers!
is TotalContest a self-hosted plugin?
---
Absolutely! All your data are under you control, and your control only.
What are minimum requirements to run TotalContest?
---
You'll need WordPress 4.6 or later, PHP 5.5 or later and MySQL 5.6 or later.
What kind of contests can I run using TotalContest?
---
Text-based contests, photo contests, video contests, audio contests and much more.
Can I use TotalContest in other languages?
---
Yes of course, you could use TotalContest with any language supported by WordPress.