Increase Engagement,

Using User-Generated Content
Produce humanized content that creates an authentic message for your audience.
GDPR
Compliant
CCPA
Compliant
Run Contests, Easily
TotalContest allows you to set up and run contests easily through a user-friendly interface.
Craft your form
Craft your own submission form using 10+ different types of fields.
Adjust the settings
Adjust your contest's behavior through a rich set of settings and options.
Customize your design
Keep your website's design consistent by customizing the design to match your branding guidelines.
Integrate your contest
Integrate your contest easily using different methods including shortcodes, embed code, REST API and more.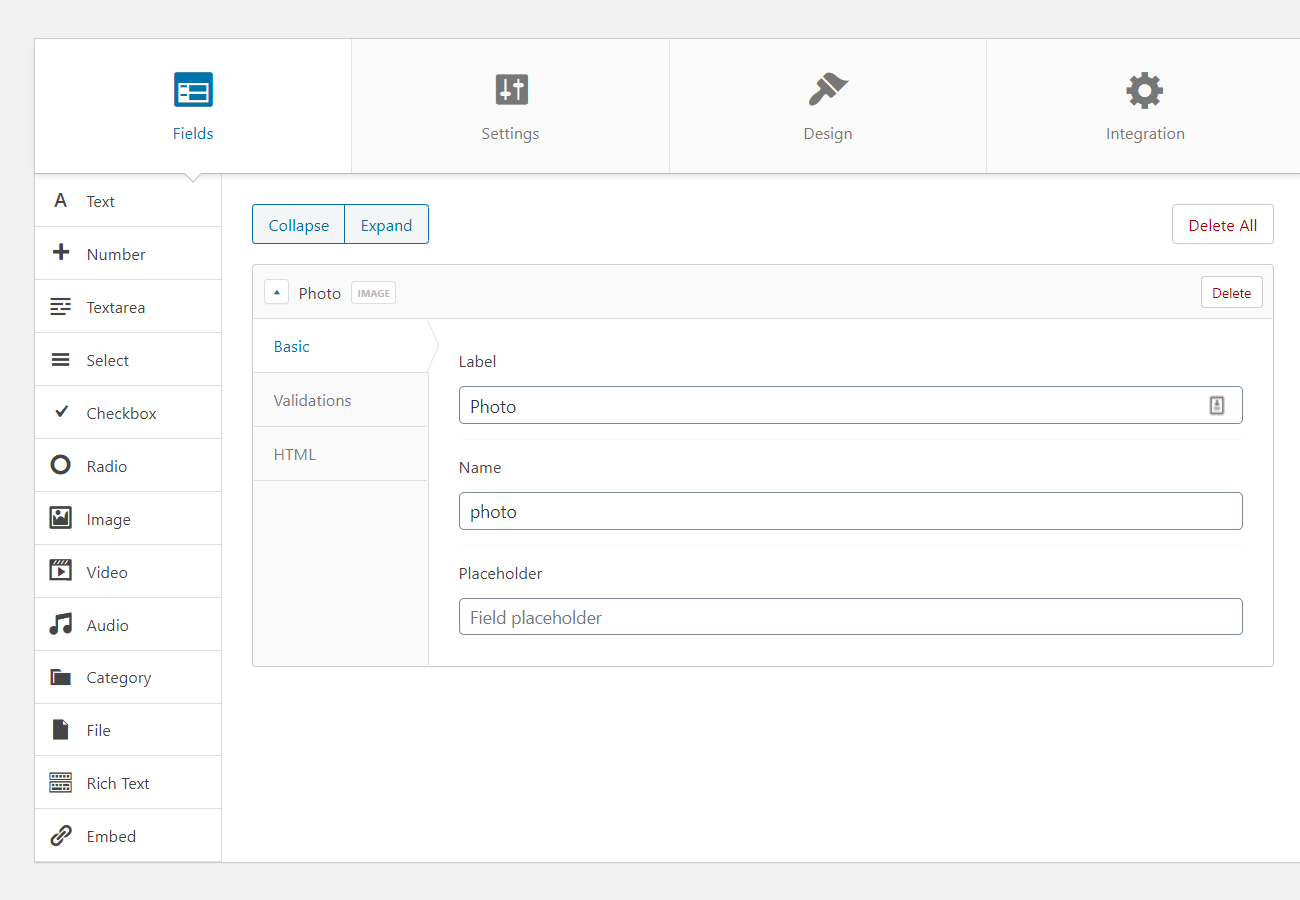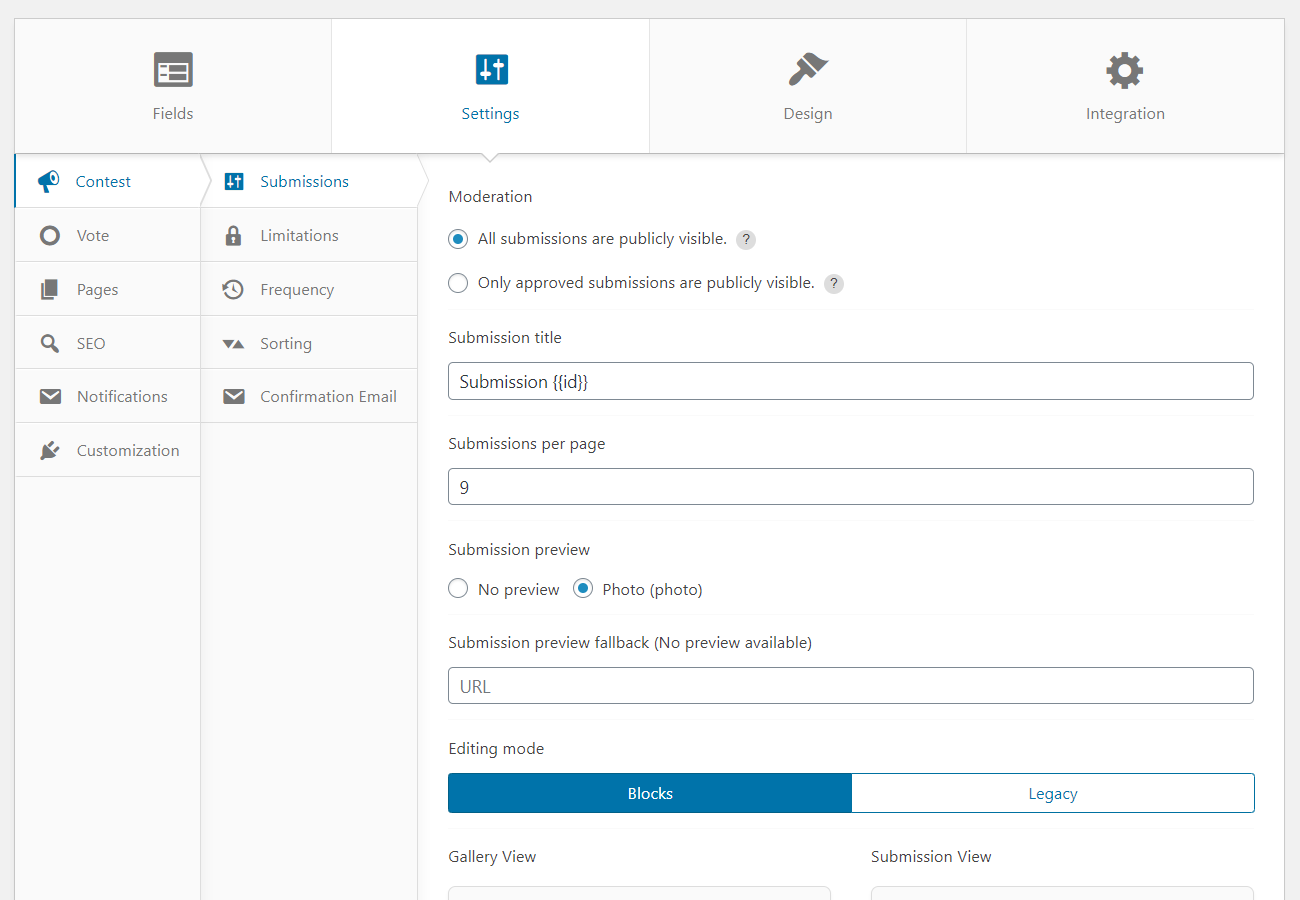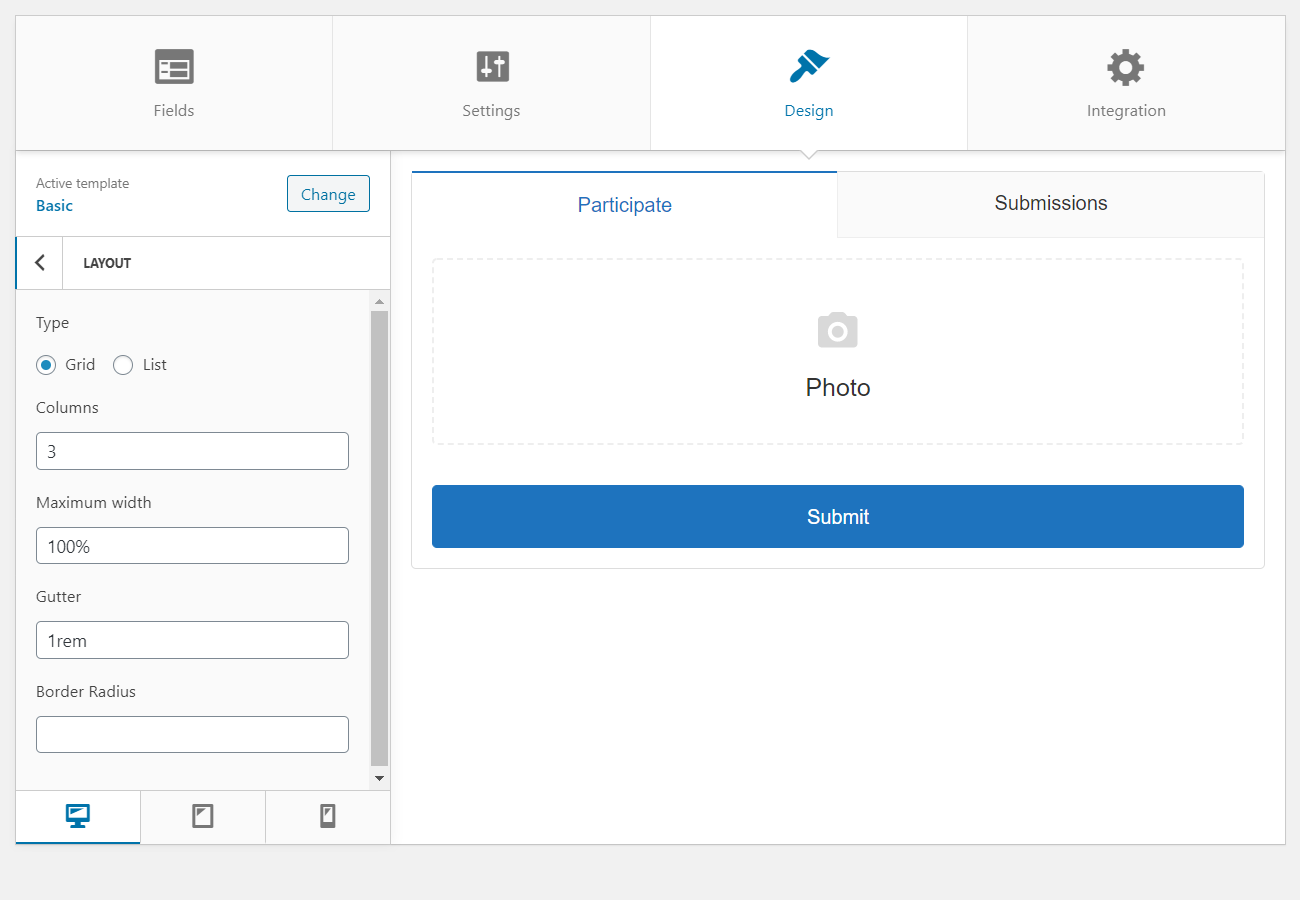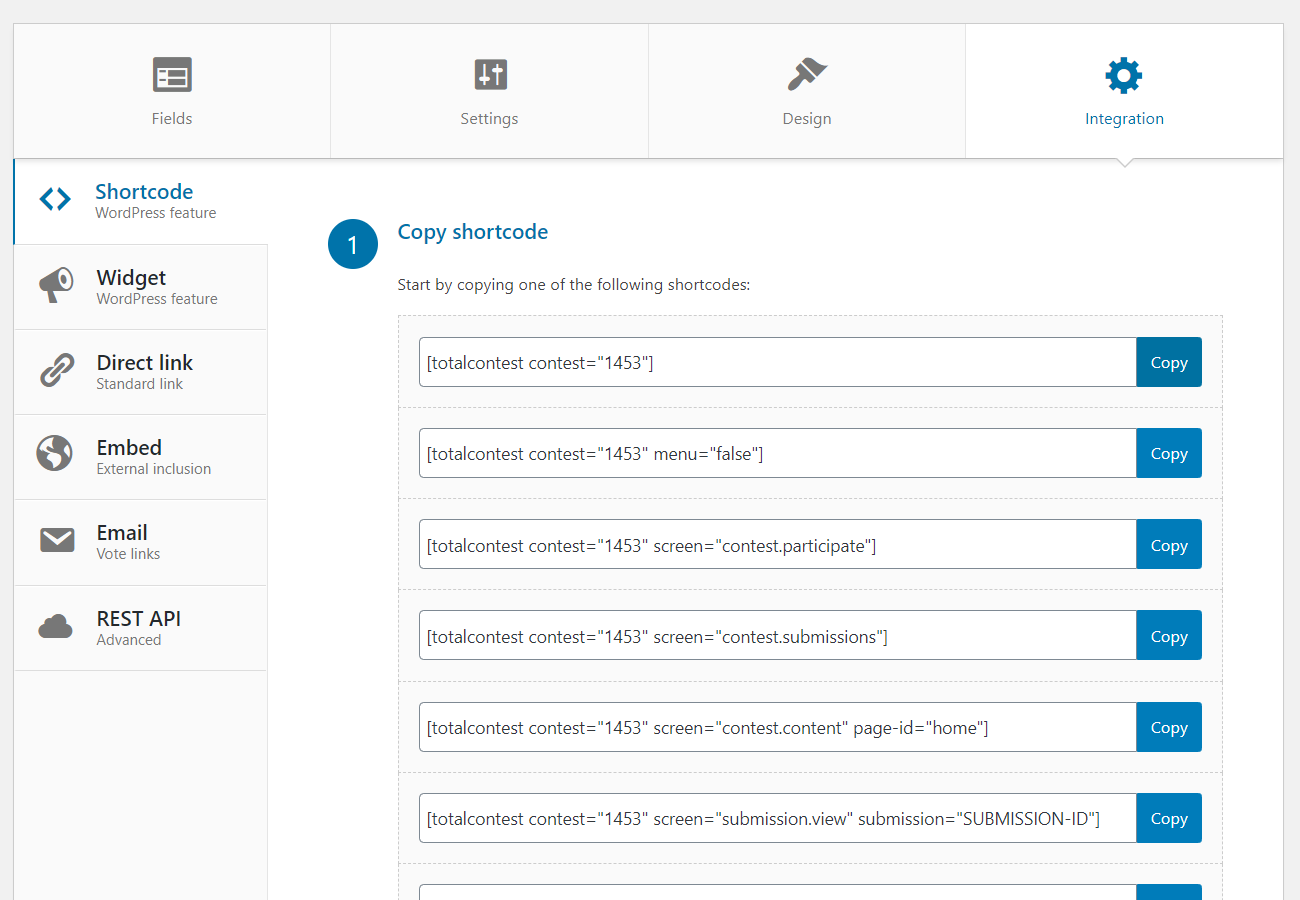 Packed with meaningful features
No feature limits
Use any feature without usage restrictions, and we won't do that, never.
Data ownership
TotalContest uses your own server to store information giving you full control of your data.
Extensible
An extensible codebase that allows you to create custom functionality using WordPress' hooks.
Privacy
Adjust data collection to match your privacy policy and regulations.
Responsive
Gain more engagement with an optimal viewing experience for your visitors.
Workflows
Craft custom workflows that help you integrate and automate data handling.
Browse Submissions, Simply
Browse submissions through a simple and familiar interface.
Submissions
Browse submissions through an intuitive interface.
Log
Browse every request sent to TotalContest through a simple interface.
Filters
Get entries based on a list of filters like date range and categories.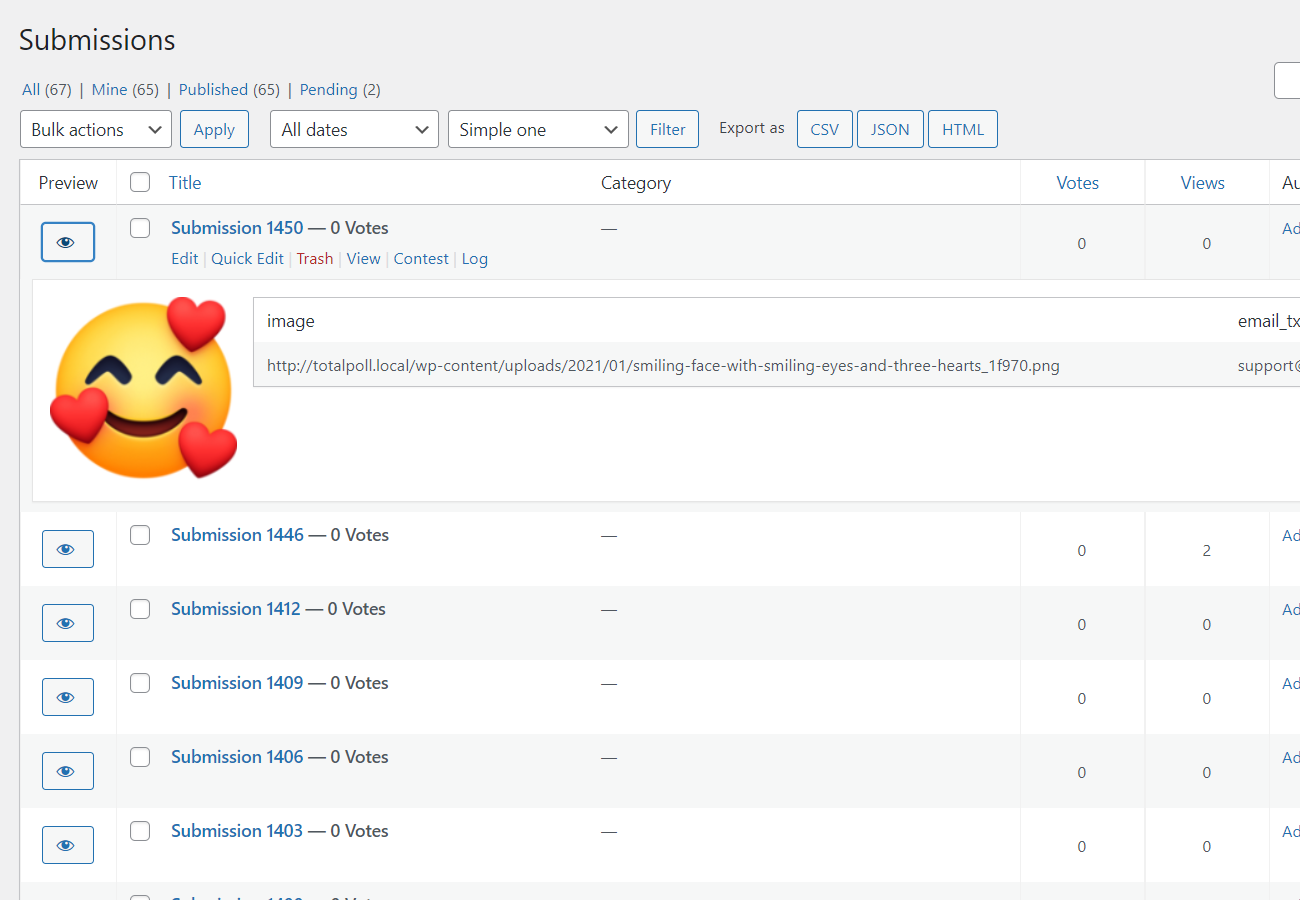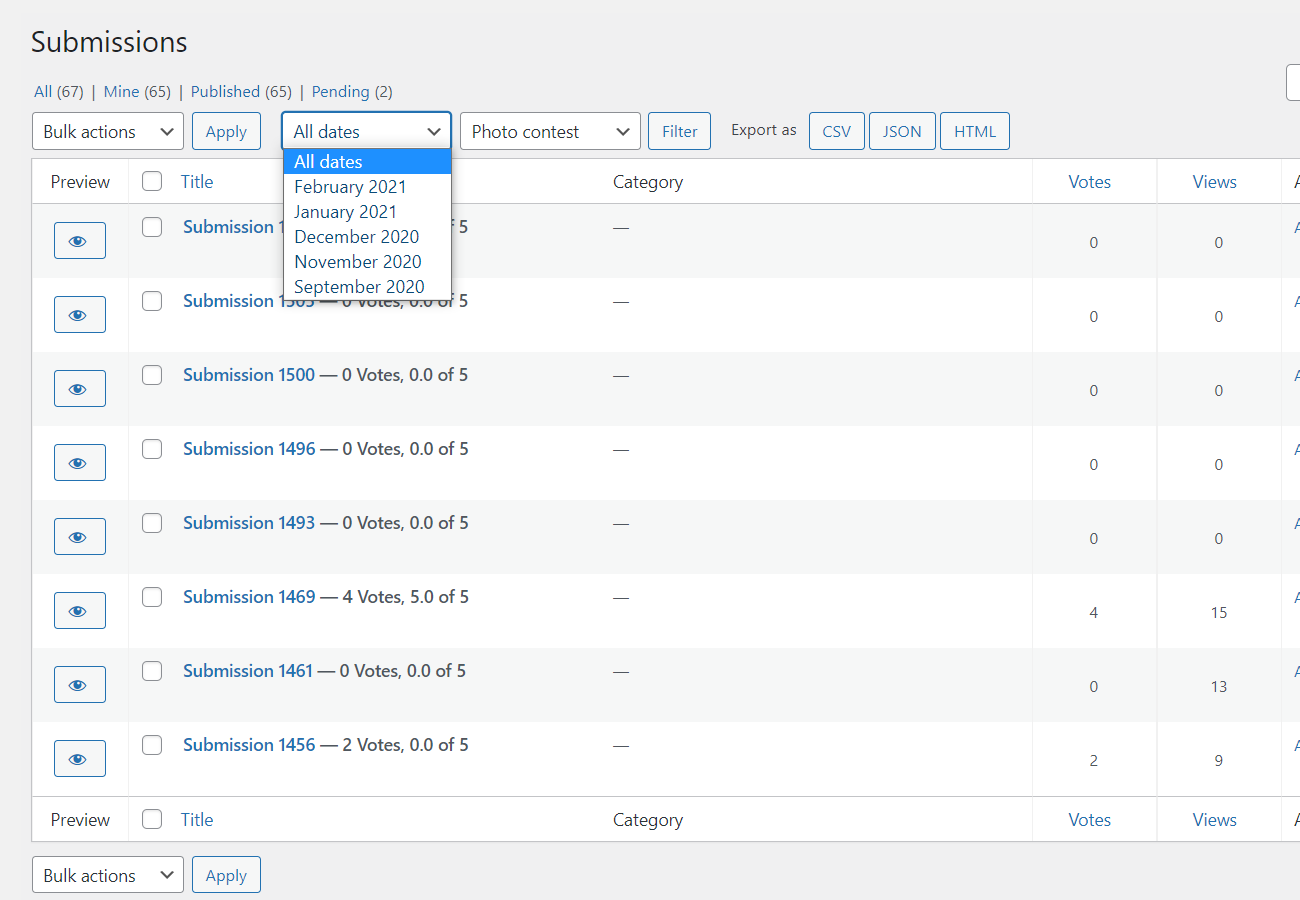 What customers are saying about our products
Very satisfied with the functionality and the ease of use of the plugin, exactly what we were looking for. And thank you again for the awesome customer service. Definitely highly recommended.
TotalSuite support was professional and very helpful. Today I had the pleasure of chatting with Katia who asked key questions in order to understand what I wanted before making recommendations. That is a trait that only a professional has! Thank you Katia! :-)
Been using this over the past 3 months now and not got a bad word to say about them. Makes my life a lot easier now that I can use their plugins. And needless to mention the very nice customer support!
We are using TotalContest for WordPress to run a photo contest where website visitors submit a photo or vote for their favorite photo submission. We needed some support to get our contest set up and the TotalSuite team was responsive and helpful whenever we needed assistance. We would definitely recommend TotalSuite.
Trusted by 10,000+ businesses and featured in