Rating Popup
Extension for TotalRating
---
Description
Are you looking to add a rating popup? This add-on allows you to add a site-wide rating popup.
How to use
Install and activate the extension from TotalRating> Extensions page.
Create a rating widget.
Click on the "popup" tab in the bottom navigation menu.
Configure the popup by assigning a rating widget to the popup and tweak some settings.
Open a page (that is covered by the popup trigger), and check the popup.
Notes
There is a special shortcode and a PHP code to trigger the popup.
Once the popup is closed, it won't appear again unless you change the assigned rating widget.
Demo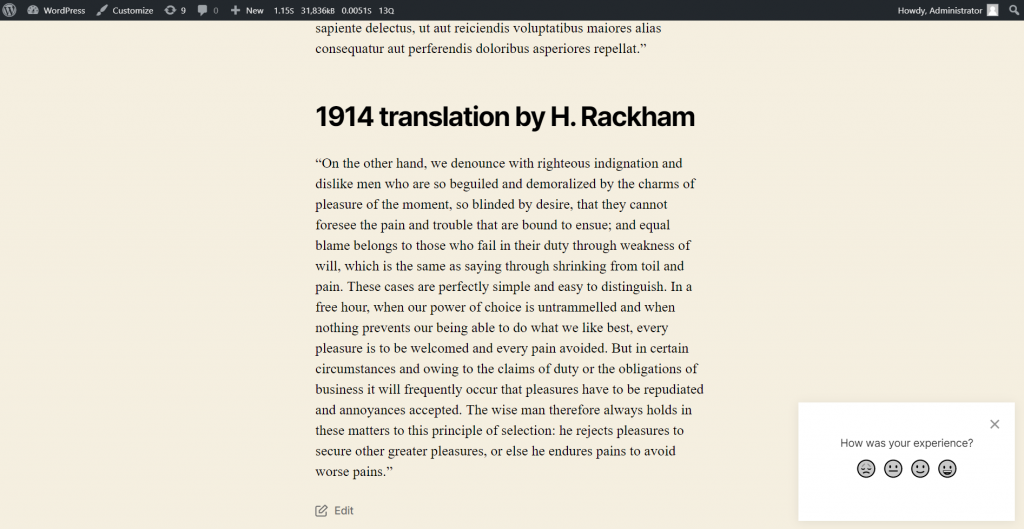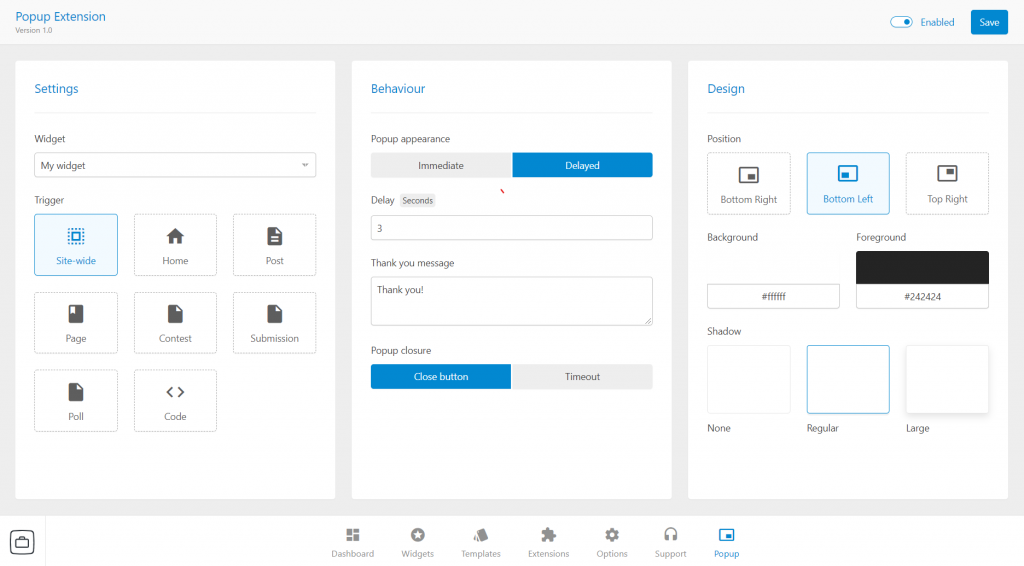 Requirements
---
TotalRating 1.1.0